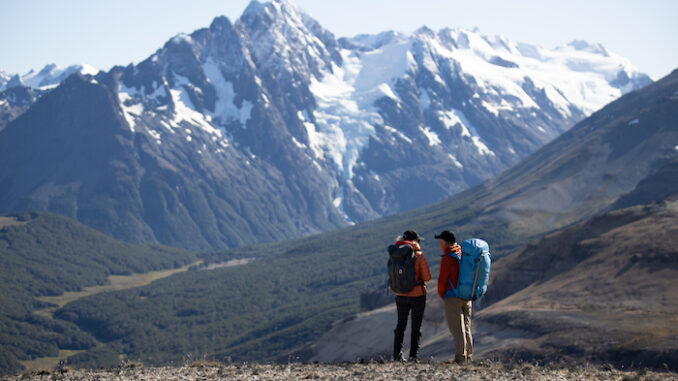 WILD LIFE is a remarkable documentary that you won't want to miss. It is Premiering Theatrically Nationwide – now in New York City, Washington, D.C., and more. Watch for the Broadcast Debut on National Geographic Channel is scheduled on May 25 and Streams Next Day on Disney+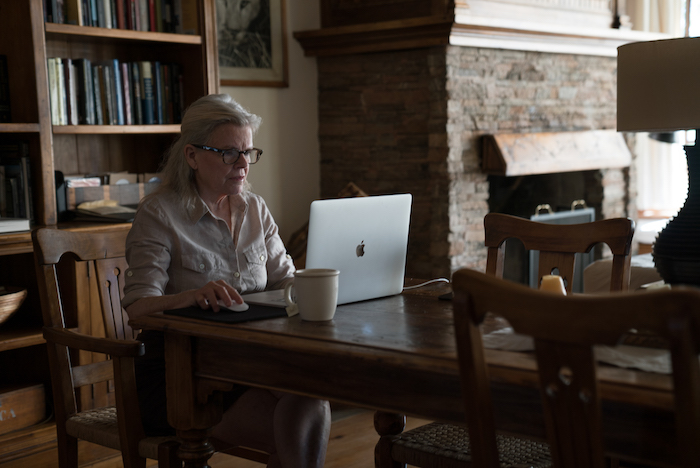 This film tells a moving, inspirational story with scenery that is breathtakingly beautiful.
From Oscar®-winning filmmakers Chai Vasarhelyi and Jimmy Chin, WILD LIFE follows conservationist Kris Tompkins on an epic, decades-spanning love story as wild as the landscapes she dedicated her life to protecting. After falling in love in midlife, Kris and the outdoorsman and entrepreneur Doug Tompkins left behind the world of the massively successful outdoor brands they'd helped pioneer — Patagonia, The North Face and Esprit — and turned their attention to a visionary effort to create national parks throughout Chile and Argentina via their nonprofit Tompkins Conservation.
We learn about the dream, to create space for nature to thrive. It begins as Kristin McDivitt and Doug Tompkins meet by chance. We watch the story with its highs and lows along the way, but ultimately Kris managed, with strength and fortitude, to supervise the largest private land donation in history. The film is powerful and moving from the chance run-in at a remote Argentinian climbing village in 1991 through their lifelong romance and partnership.Together, they founded Tompkins Conversation, with the goal of preserving some of the last truly wild land on the planet.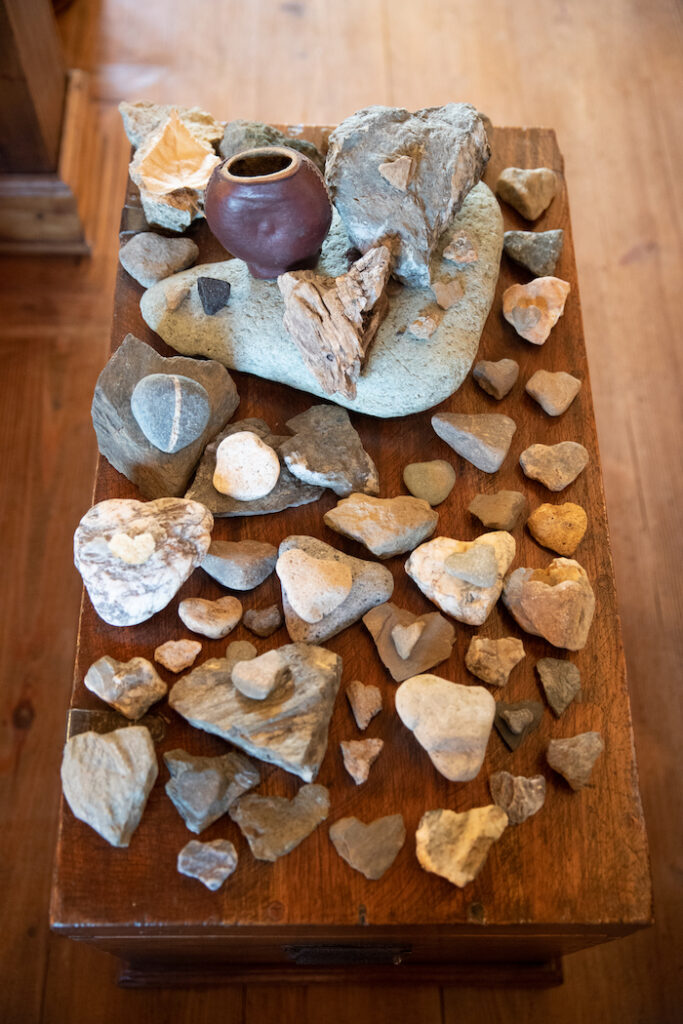 WILD LIFE is a sweeping portrait of a conservationist who never stopped evolving and of those who shaped her on a journey to become a global leader of conservation and wildlife preservation. From the epic climbing trips of Doug, Yvon Chouinard and the pioneers of a new kind of outdoor lifestyle to the heated controversy brewing in South America as two Americans purchased local land to a love story as wild as the terrain it unfolded on, the film prompts audiences to ask themselves – what makes life worth living?
I was particularly struck by the way that Kris managed through tragedy and loss, and, she found the strength to move forward and ultimately, she achieved the goal set by Kris and Doug as they began their journey.
"As filmmakers, we have always loved telling stories about human potential and the power of the human spirit. We love examining what humans can achieve when they commit to the impossible. Kris and Doug lived extraordinary lives, leaving everything behind to find meaning and love. Through their journey, they created the biggest private land handover in history, protecting almost 15 million acres of land against insurmountable odds. Conservation at this level and scale changes the world."
— CHAI VASARHELYI & JIMMY CHIN, Directors/Producers
Kudos to the filmmakers. The film is carefully and sensitively woven together. It is beautiful because of its story and because of the brilliant filming and music that enhanced the experience.
CREDITS
Directed and Produced By
ELIZABETH CHAI VASARHELYI & JIMMY CHIN
Produced and Edited By
BOB EISENHARDT ACE
Produced By
ANNA BARNES
Executive Producer
CAROLYN BERNSTEIN
Edited By
ADAM KURNITZ ACE
Directors of Photography
JIMMY CHIN
CLAIR POPKIN