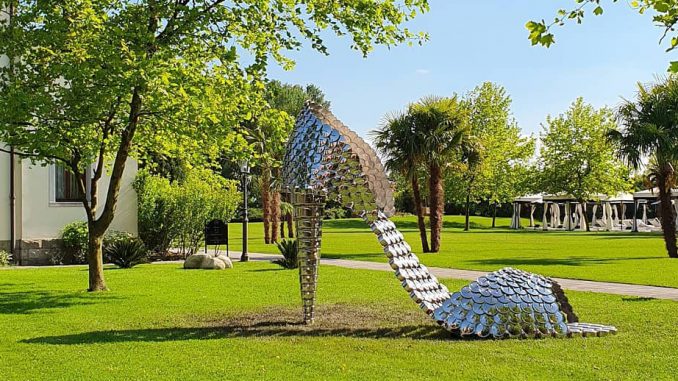 Summer isn't over yet, and there are many interesting international escapes to be had. Some invite you to festivals celebrating food, wine and techno. Others combine food and culture with a dose of the outdoors. There's also a bucket-list choice to tempt. If you're an art fan, a history aficionado, a foodie who savors fine wine, an animal lover or someone looking for a deep dive into a different culture, there are choices to appeal to everyone.
Indulge your love of the arts at the Venice Biennale. Dating from 1895, the Biennale is a world-renowned International exhibition. With Venice very much in the news due to its of-late restrictions regarding tourism entries, this is a perfect time to beat the rush and experience both the city and the Biennale. The San Clemente Palace Kempinski, a five-star resort on its own 17-acre private island in the Venice lagoon, is offering an exclusive VIP package that encourages you to book quickly, now through November 24. The over-the-top package will have you swooning (and not just over the art by English artist Tony Cragg and Portuguese artist Joana Vasconcelos on property) with a stay in the resort's top suite, a personalized guided tour of the Biennale, access to a private boat to take you around Venice and other bespoke experiences including visiting a local artisan to get a customized pair of shoes and a private tour of a top Murano glass factory.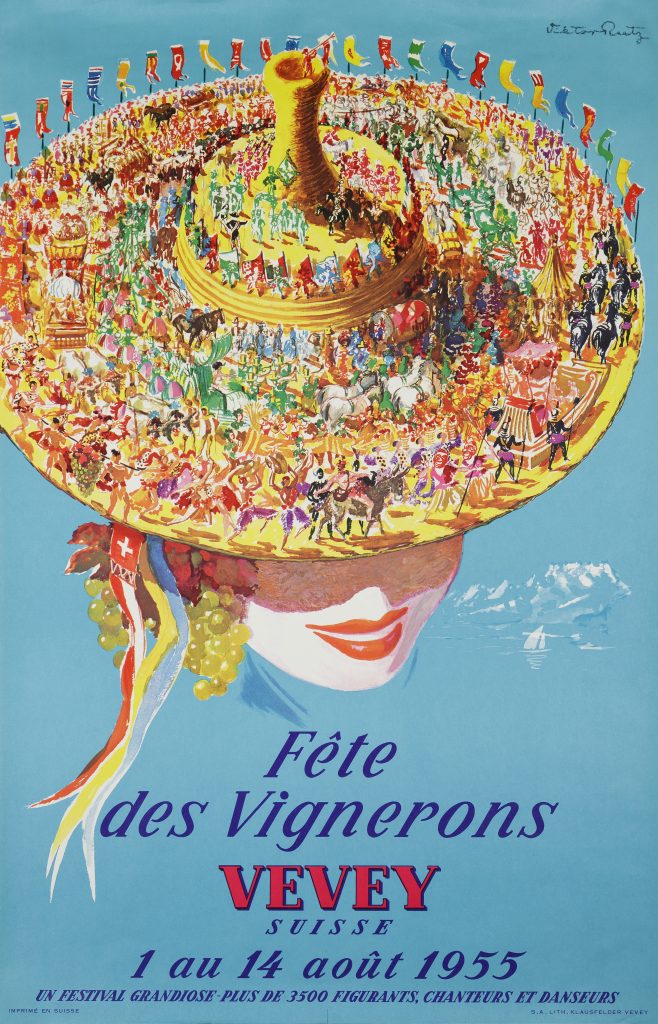 It's your chance to attend a birthday party like no other. Ashford Castle, the historic 800 year-old castle in Western Ireland and the former home of the Guinness family is celebrating 80 years of operating as a luxury hotel. Ashford Castle will offer guests a special birthday experience, including a gourmet dinner in the castle's George V dining room with a menu inspired by the year of its opening, 1939. You'll obviously be toasting the castle's longevity with a Guinness in hand but before you'll enjoy a choice of traditional country pursuits including falconry, fly fishing and horseback riding. The celebration continues through December 23.
The Irish aren't the only ones who know how to throw a party. This summer, you're invited to raise a glass at the Winegrowers' Festival in Vevey. The Winegrowers' Festival happens every 20 years in the UNESCO-protected Lavaux wine region in Vaud, Switzerland. Through August 21, the town of Vevey will host a celebration of Swiss wine and culture. A perfect complement to the festival, the Beau-Rivage Palace offers stellar accommodations and top dining at the two Michelin-starred Anne Sophie Pic restaurant with a robust list of more than 3000 wines and 75000 bottles.
You can take it to the streets in another city in Switzerland, if you prefer. Zurich's annual Street Parade on August 10 is a major house and techno festival with events happening citywide. Now in its 27thyear, the house and techno festival attracts hundreds of thousands dancing in the streets. Enhance your visit with a stay at the Baur au Lac where you'll be privy to a second celebration, "Boum Boum au Lac," in their private lakeside park.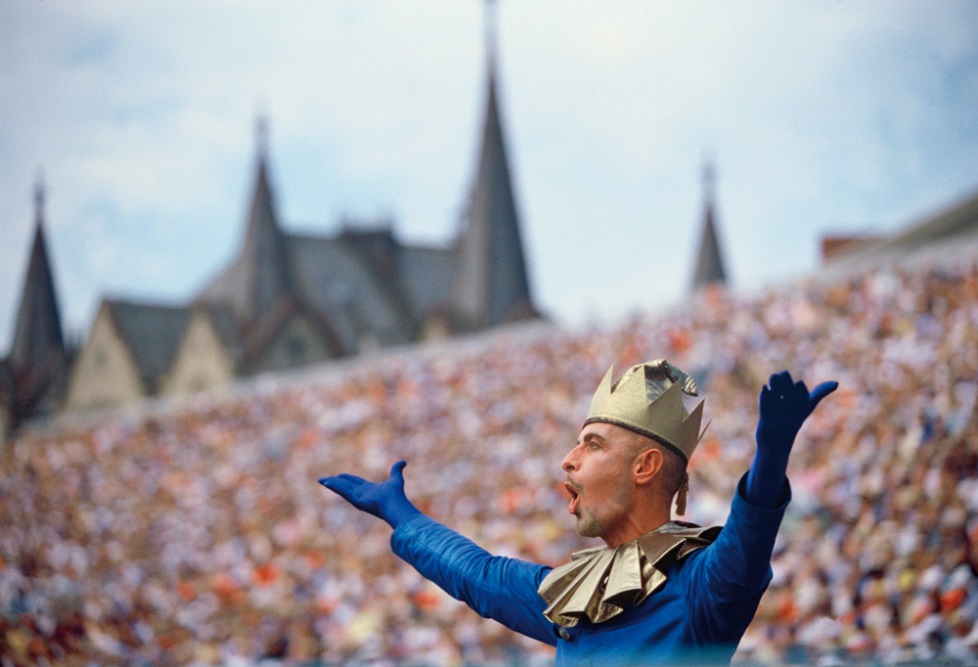 Just 300 years younger than Ashford Castle, this year is the 500th Anniversary of the French Renaissance. To mark this milestone, the Loire Valley region is hosting contemporary art exhibits in honor of da Vinci, a refurbished version of Catherine de Medici's former bedroom, a Renaissance ball, an Italian music festival at the Chateau de Chambord and other Renaissance-themed events.
Animal lovers wait all year for The Great Migration in Kenya. Through the end of October, you can witness one of the greatest wildlife spectacles on the planet when more than 2,000,000 wildebeest and zebra trek from Tanzania's Serengeti to the Maasai Mara. Located on the site itself, the award-winning Angama Marais a safari lodge that also affords access to the Mara River where you'll see even more animals as they cross the water. The name of the lodge means "suspended in mid-air" and it certainly seems that way!
Farther afield, a trip to the Far East takes you to Soneva's Festival of Colour with Chef Kenji Gyoten. Along with other Michelin-starred guest chefs, Chef Kenji Gyoten, the youngest three-Michelin-Starred chef in Japan, will be in residency at Soneva Fushi in the Maldives from August 13-24 and at Soneva Kiri in Thailand from August 25-31. You can take the foodie experience to the water on a boat, too, with celebrity chef David Thompson, traveling on Aqua Expeditions' river cruise on the five-star Aqua Mekong, a lovely counterpart with your Maldives or Thailand experience.
Photos provided by Weill, unless otherwise noted.