Secret Room Events kicked got an early jump on the Emmy Awards by spoiling guests at their annual Luxury Gift Lounge to celebrate the upcoming awards. The Secret Room Events' Beauty & Wellness Retreat took place at the InterContinental Century City, fittingly on the Avenue of Stars.
Celebrities were celebrated on this gorgeous Los Angeles day with products and services from some of the newest and trendiest companies around to go along with a vacation and plenty of other treats and on-site pampering and skin care to take home.
Contigo has a water bottle for every use and every occasion, so why would the Emmy Awards be any different. Contigo created a very stylish bottle just for this weekend and with all of their bottles it was mainly created to help people "rethink and reuse" so we cut down on the waste from so many plastic water bottles. No matter what you drink, Contigo will help you and the environment. For more information, visit: Contigo
Herbalife was gifting their new Herbalife24 ACHIEVE Protein Bars. For more information, visit: Herbalife
IN: Total Wellness was sampling their natural plant-based drink mix supplements that can assist with pain, anxiety and sleep. For more information, visit: IN: Total Wellness
Guests were gifted CRISSCROSS Intimates, luxury Intimate Apparel for breast cancer survivors. The line is comprise of post-operative compression undergarments for any stage of breast cancer. For more information, visit CRISSCROSS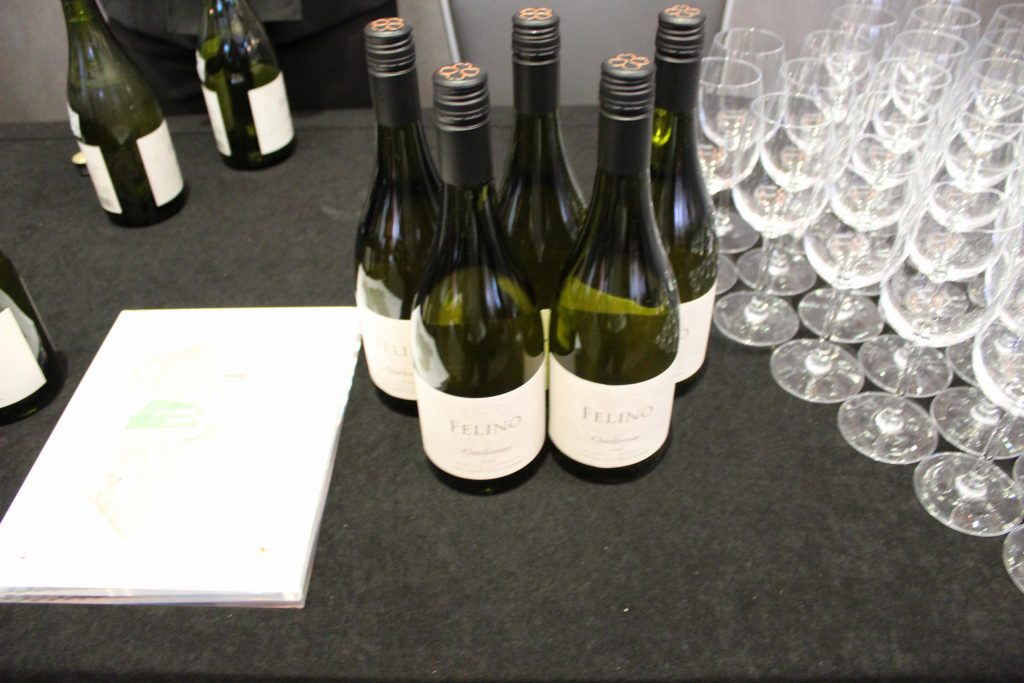 The Paul Hobbs Winery was sampling their Felino Chardonnay. For more information, visit: Paul Hobbs
Toni & Guy were getting guests red carpet ready with free services. They are among the leaders in the hairdressing industry.