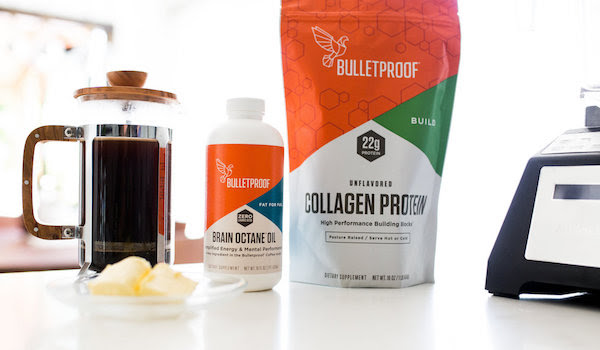 You don't have to live in Seattle, WA, ranked by WalletHub as the Best Coffee City in America, to enjoy a good cup of coffee. You probably don't need a reason to drink coffee other than opening your eyes, but if you need an excuse, Saturday, September 29th is National Coffee Day.
In the greater Atlanta area, Mocha My Day™ has been making special events fabulous for 20 years. This specialty beverage catering service provides everything you need to add a true coffeehouse experience to your wedding, birthday party, anniversary celebration, employee meeting or client appreciation event. Why go to the coffeehouse when the coffeehouse can come to you?
Mocha My Day provides a mocha bar that fits any setting, and includes an extensive menu of rich mochas, flavored lattes, hot chocolate, chai tea and more, many of which are available sugar free or decaf, and can be made with almond, soy or coconut milk. Their signature drink, Mocha My Day, is an all-time favorite, however this fall, their Tuscan Cream–vanilla, almond, rich caramel and a touch of cinnamon–is proving to be a big hit.
Rates are based on the number of attendees, and include two hours of service time, a professional barista, unlimited mochas and lattes, all set up/take down, cups, napkins, utensils and, our beautiful mobile mocha bar setup, with linens. You don't have to do a thing! For more information, visit: Mocha My Day
If you prefer eating your coffee, Eat Your Coffee is on a mission to help people get energized and get more done with naturally-caffeinated snacks made with real, ethically-sourced ingredients. Every Eat Your Coffee Bar is caffeinated with a full cup of Fair Trade coffee and made with real foods so you can feel good with every energizing bite. These great tasting bars include such fantastic flavors as Fudgy Mocha Latte. Each bar is caffeinated with a full cup of antioxidant-rich, fair-trade coffee as well as being: vegan, gluten-free, non-GMO, kosher, and made with organic dates, oats, and roasted coffee beans. They are also great for those who like to workout as the real caffeine and nutrients fuel workout performance and promote muscle recovery. For more information, visit: Eat Your Coffee
If you are looking for a great way to add flavor to your coffee, Leaner Creamer is the world's first natural powdered creamer. Each bottle (280 grams/9.87 ounces) is non-dairy (less than .05% lactose-free milk derivative), gluten-free and sugar-free (zero grams of sugar per serving). Just in time for the holidays, the have released their very flavorful Peppermint Mocha creamer. They have several great flavors that are wonderful anytime of the year including: creamy caramel, hazelnut and french vanilla. For more information, visit: Leaner Creamer
Our personal favorite go-to coffee Bulletproof just released their new Bulletproof Coffee Cold Brew. It's the same recipe as the coffee they sell for you to brew, but with this you need no blender, bottles, or extra grass-fed butter required. Each bottle is perfectly portioned to fit in purses, backpacks, briefcases, and lunchboxes and there are four delicious flavors (Original, Vanilla, Mocha, and Original with Collagen Protein). If you really want to start your day off the right way, just imagine coffee with some grass-fed butter and collagen and you just open the container and drink, it is as easy and tasty as that. For more information, visit: Bulletproof